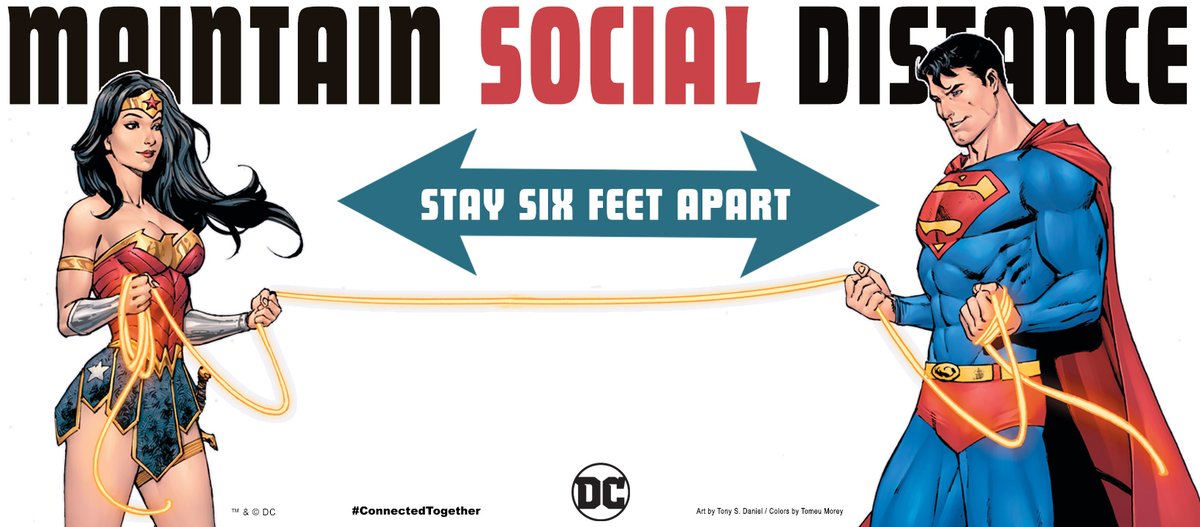 Metro Entertainent is Santa Barbara's one stop shop for all your comic book, toys, board games, role-playing games, t-shirts, and MORE! Located in downtown Santa Barbara, we welcome everyone to stop by and see what's new on the shelves every dayn from 11am to 7pm.
IN THIS WEDNESDAY!

DEVIL'S REIGN #1


Written by CHIP ZDARSKY; Art by MARCO CHECCHETTO; Covers by MATT WILSON, MARCO CHECCHETTO, GERARD PAREL, MARK BAGLEY, EDGAR DELGADO, SKOTTIE YOUNG, JOHN ROMITA JR., PEACH MOMOKO, and MORE!

The story that's been building for years is here! Wilson Fisk went from Kingpin to mayor of the biggest city in America and is going to bring his full criminal and political power to bear on the super heroes who call NYC home. The man who once destroyed Daredevil has set his sights on The Fantastic Four, Iron Man, Captain America, Spider-Man, Jessica Jones, Luke Cage and more. And since it's Fisk, once he takes them all down, you know he's going to sign it. CROSSBONES! TASKMASTER! TYPHOID MARY! SHOCKER! WHIPLASH! RHINO! KRAVEN! Fisk has an ARMY of super villains at his command-and this is just his opening salvo. For years, Fisk has waited for his time to strike, and YOU WON'T BELIEVE the aces he's got up his sleeves!