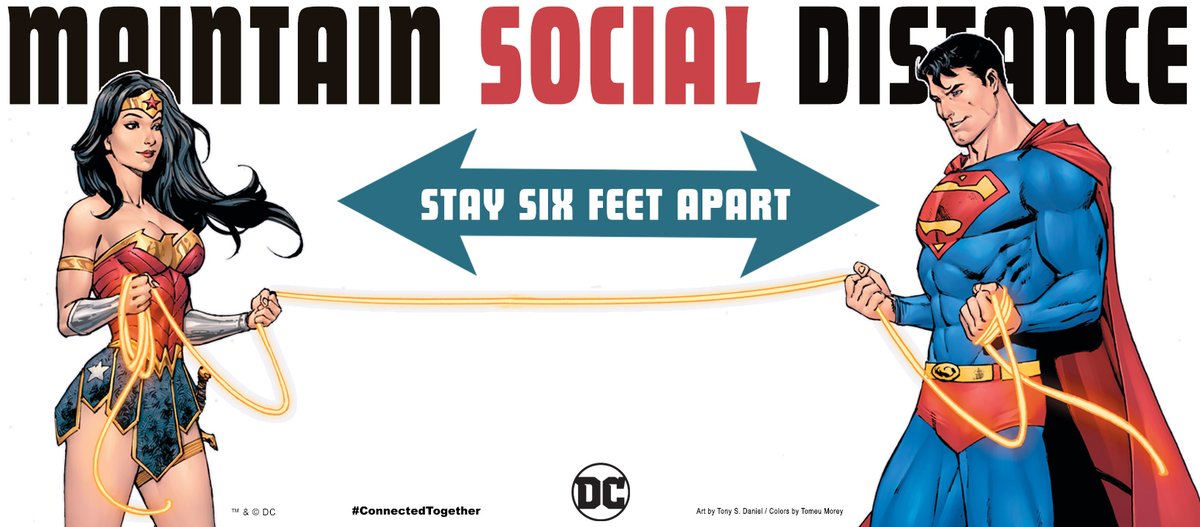 WELCOME! Metro Entertainment is still OPEN for IN STORE BUSINESS through the Holiday Season!
Please come in and see what's new on the shelves, our hours remain 11am-7pm every day.
For up to date information on the store during the novel coronavirus outbreak, please see our Facebook page. For up to date information on public health and what you can do to stop the spread of COVID-19, please see the CDC website.
IN THIS WEDNESDAY!

WAY OF X #1


Written by SIMON SPURRIER, JONATHAN HICKMAN; Art by BOB QUINN; Covers by TOM MULLER, GIUSEPPE CAMUNCOLI, MARTE GRACIA, RAIN BEREDO, SKOTTIE YOUNG, TERRY & RACHEL DODSON and MORE!

THE WAY TO THE FUTURE OF X! Mutantkind has built a new Eden...but there are serpents in this garden. Some mutants struggle to fit in. Some mutants turn to violence and death. And the children whisper of the Patchwork Man, singing in their hearts... Only one mutant senses the looming shadows. Snared by questions of death, law and love, only NIGHTCRAWLER can fight for the soul of Krakoa. Only he-and the curious crew he assembles (including fan-favorites Dr. Nemesis, Pixie, and Blink)-can help mutants defeat their inner-darkness and find a new way to live. This is the WAY OF X. Simon Spurrier (X-MEN: LEGACY) and Bob Quinn (CAPTAIN AMERICA) push the frontiers of Krakoa in this unmissable entry into the bold new REIGN OF X.