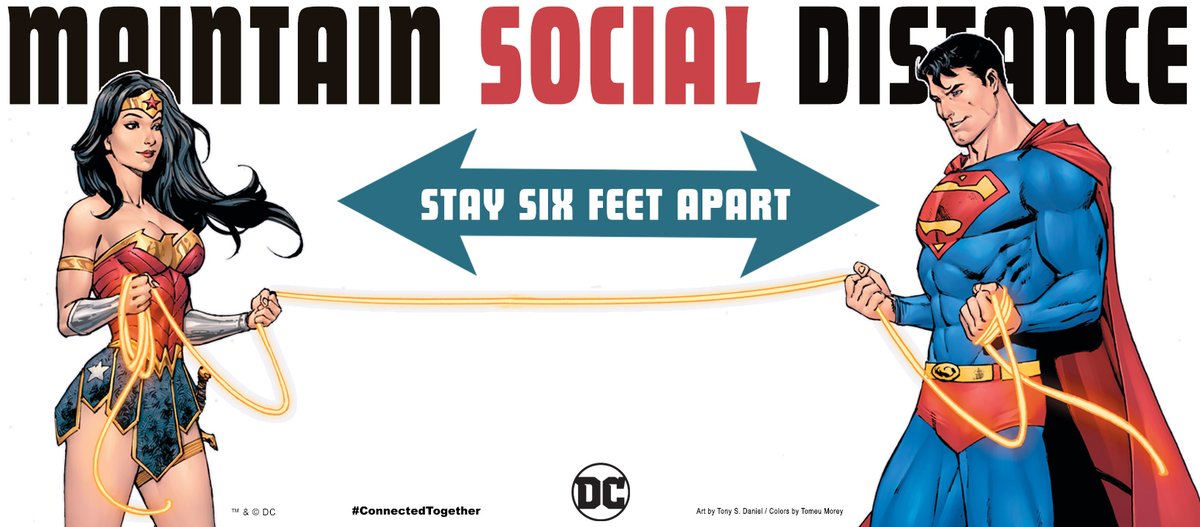 WELCOME! Metro Entertainment is OPEN!
Please come in and see what's new on the shelves, our hours remain 11am-7pm every day. Join us at Santa Barbara's longest running comics, toys and games one-stop shop!
IN THIS WEDNESDAY!

TEENAGE MUTANT NINJA TURTLES: THE LAST RONIN #4


Written by TOM WALTZ, PETER LAIRD, KEVIN EASTMAN; Art by KEVIN EASTMAN, BEN BISHOP, ESAU ESCORZA, ISAAC ESCORZA; Covers by ESAU ESCORZA, ISAAC ESCORZA, TYLER KIRKMAN, MICO SUAYAN and MORE!


With a few key allies, the Ronin takes on the greatest risk yet to infiltrate Baxter Stockman's tech island! What happened many years ago to set the Ronin on this quest for vengeance? Find out in this action-packed penultimate issue!

See what else hits the stands next week: September 22nd, 2021!