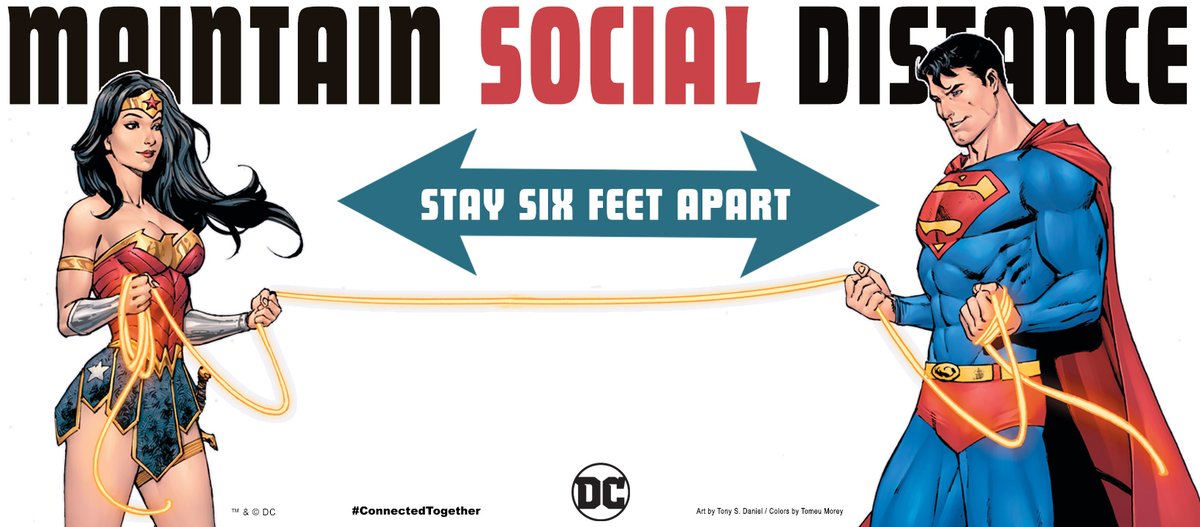 Metro Entertainent is Santa Barbara's one stop shop for all your comic book, toys, board games, role-playing games, t-shirts, and MORE! Located in downtown Santa Barbara, we welcome everyone to stop by and see what's new on the shelves every dayn from 11am to 7pm.
IN THIS WEDNESDAY!

SHE-HULK #1


Written by RAINBOW ROWELL; Art by ROGÊ ANTÔNIO; Covers by ADAM HUGHES, JEN BARTEL, RACHELLE ROSENBERG, DAN JURGENS, SKOTTIE YOUNG, STANLEY LAU, JOE JUSKO, and MORE!

The best character ever is back in her own series and about to glam up the whole Marvel Universe! Jennifer Walters, A.K.A. the Sensational She-Hulk, is no longer savage and needs to put her life back together. She's got a career to rebuild, friends to reconnect with (and maybe represent in a court of law) and enemies to.well, she may not want to connect with them, but they are DEFINITELY going to connect with her. And the last page of this first issue is going to send Jen down a road she's never traveled and that will shake up her life and possibly the whole Marvel Universe.

See what else hits the stands next week: January 19th, 2022!