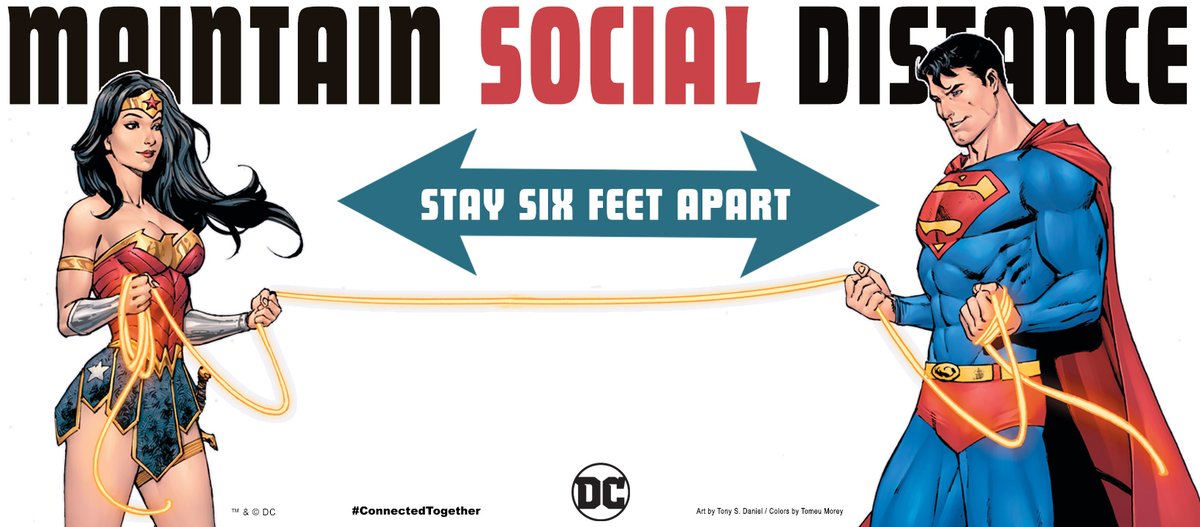 WELCOME! Metro Entertainment is still OPEN for IN STORE BUSINESS through the Holiday Season!
Please come in and see what's new on the shelves, our hours remain 11am-7pm every day.
For up to date information on the store during the novel coronavirus outbreak, please see our Facebook page. For up to date information on public health and what you can do to stop the spread of COVID-19, please see the CDC website.
IN THIS WEDNESDAY!

FUTURE STATE: IMMORTAL WONDER WOMAN #1


Written by BECKY CLOONAN, MICHAEL CONRAD, L.L. MCKINNEY; Art by ALITHA MARTINEZ, JEN BARTEL; Covers by JEN BARTEL PUPPETEER LEE, PEACH MOMOKO


IMMORTAL WONDER WOMAN, PART ONE / NUBIA, PART 1
The Undoing are coming. Long past the Age of Heroes, few of Diana Prince's friends survive, and most of her sisters have passed as well. As an immortal goddess, this is her lot. But then, a threat appears that even the mighty Darkseid can't handle-and it's up to Wonder Woman to take on the battle! It's big action and high fantasy at the end of time, courtesy of Eisner Award-winning cartoonist Becky Cloonan (GOTHAM ACADEMY) and Michael Conrad (DOOM PATROL: WEIGHT OF THE WORLDS) with the popular artist Jen Bartel making her interior art debut for DC.

See what else hits the stands this week and through the new year of 2021!