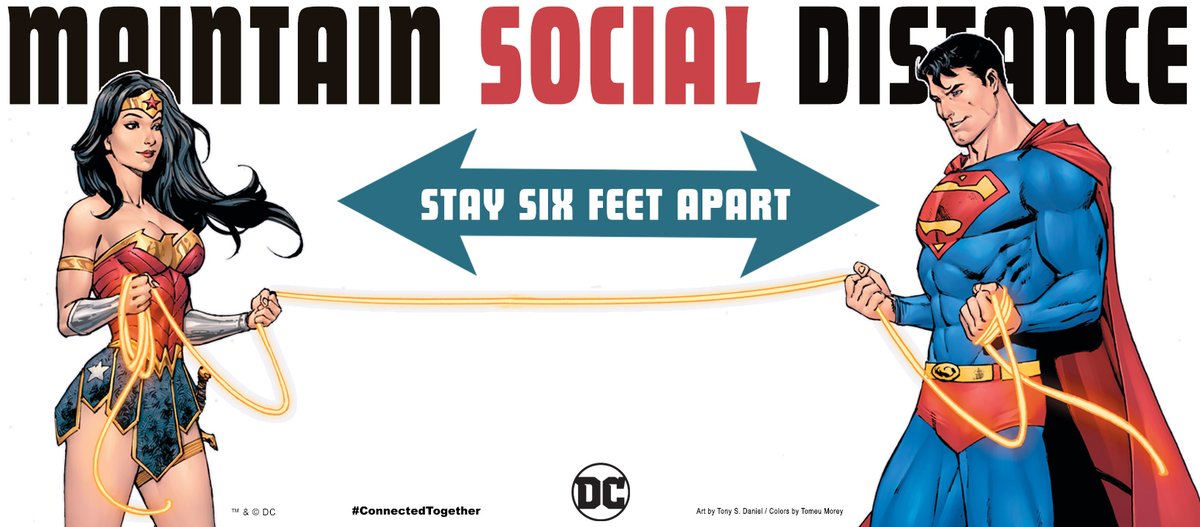 WELCOME! Metro Entertainment is still OPEN for IN STORE BUSINESS through the Holiday Season!
Please come in and see what's new on the shelves, our hours remain 11am-7pm every day.
For up to date information on the store during the novel coronavirus outbreak, please see our Facebook page. For up to date information on public health and what you can do to stop the spread of COVID-19, please see the CDC website.
IN THIS WEDNESDAY!

KING IN BLACK #1


Written by DONNY CATES; Art by RYAN STEGMAN; Covers by DONNY CATES, RYAN STEGMAN, JP MAYER, FRANK MARTIN, TYLER KIRHAM, SUNNY GHO, RACHEL ROSENBERG AND MORE!


DARKNESS REIGNS! After a campaign across the galaxy, Knull's death march arrives to Earth and, worse yet, he hasn't come alone! With an army of hundreds of thousands of symbiote dragons at his command, the King in Black is a force unlike any Earth's heroes have ever faced. EDDIE BROCK, A.K.A. VENOM has seen firsthand the chaos that even one of Knull's symbiotic monsters can wreak-will he survive an encounter with the God of the Abyss himself? From Donny Cates, Ryan Stegman, J.P. Mayer, Frank Martin and Clayton Cowles comes the definitive chapter in their two-year-long VENOM saga that changed everything you thought you knew about symbiotes!

See what else hits the stands this week and next at this handy link!