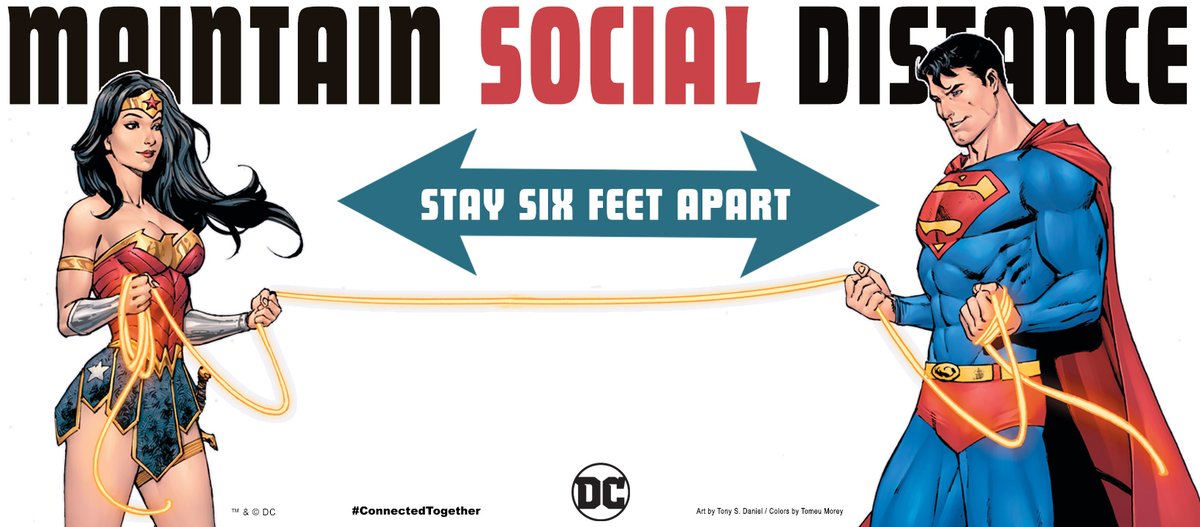 WELCOME! Metro Entertainment is OPEN!
Please come in and see what's new on the shelves, our hours remain 11am-7pm every day. Join us at Santa Barbara's longest running comics, toys and games one-stop shop!

Saturday August 14th! ALL DAY!
FREE COMIC BOOK DAY IS BACK!
Join the Metro crew for our fabulous FREE COMIC DAY event and STOREWIDE SALE! We'll have brand new FREE comics available and exciting discounts on all your favorites store wide! For more information on FREE COMIC DAY, watch this informative video or check out our Facebook page for the latest info!
IN THIS WEDNESDAY!

AMAZING FANTASY #1


Art by KAARE ANDREWS; Variant Covers by ALEX HORLEY, SIMONE BIANCHI

EXPERIENCE THESE HEROES LIKE NEVER BEFORE! Red Room Black Widow, teenage Spider-Man, World War II Captain America-the most iconic versions of your favorite Marvel characters from across time and space all wake up on an island of intrigue, darkness and...Amazing Fantasy. Are they dead? Are they dreaming? Or have they truly been transported to another fantastical realm? And is there any way for them to return home? This isn't just a love letter to your favorite Marvel eras, it's a reinvestment in the seminal characters you've always loved, plucked from their quintessential timelines. Brought to you by Kaare Andrews, this is the one you've been waiting for, True Believers. It's one Amazing Fantasy for the ages!