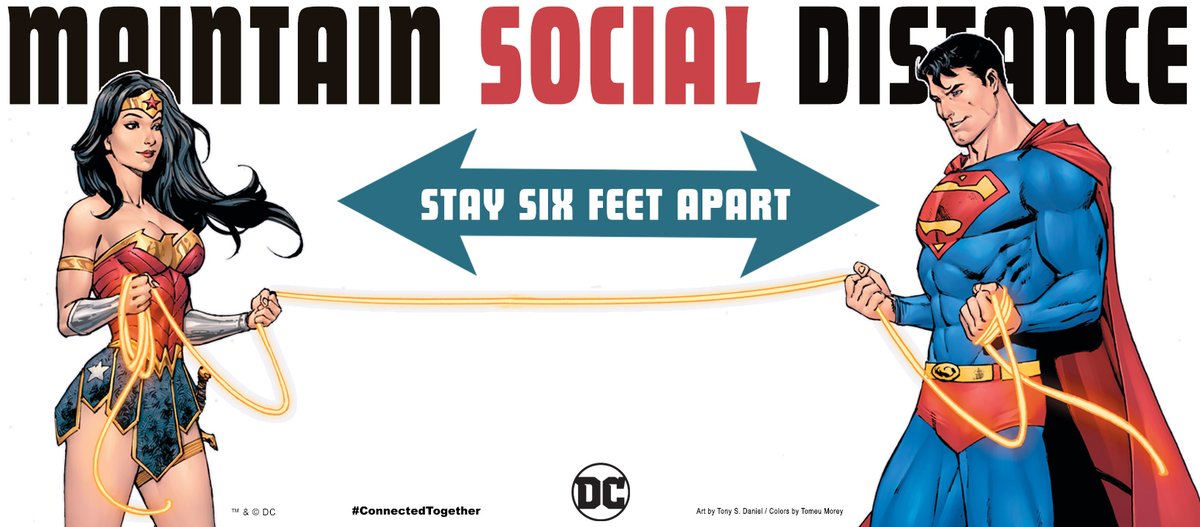 WELCOME! Metro Entertainment is OPEN!
Please come in and see what's new on the shelves, our hours remain 11am-7pm every day. Join us at Santa Barbara's longest running comics, toys and games one-stop shop!
IN THIS WEDNESDAY!

BRZRKR #5


Written by MARK KINDT, KEANU REEVES; Art by RON GARNEY; Covers by LEE GARBETT, GIUSEPPE CAMUNCOLI

What shocking new discovery will bring B. one step closer to understanding his origins?
As B. and Diana's bond continues to grow, B. opens up about a recurring trauma from his past.
Will this new revelation jeopardize B. and Keever's latest mission? Or is it all part of a plan by Caldwell to trigger more memories?

See what else hits the stands next week: September 29th, 2021!